Technology Newsletter June 2017
29/06/2017
Summer came fast and furious this last weekend. For those that like the heat you were in heaven, and for those that like the rain, you probably found yourself at the mall or movie theatre.
With summer finally here, everyone is spending more time on their mobile devices catching up with family, taking pictures, etc. Make sure you take a few minutes and run any operating system updates. This is important for security and performance.
With your cellphone working overtime, you should pick up an emergency charger to throw in your backpack or beach tote, click here for our recommendation.
Finally, we have an ask of our happy customers, please tell three of your friends and/ or family about Peel Tech. We rely heavily on referral traffic. If your referral mentions you by name, we'll apply a $10 credit to your account and take $10 of their first hour.
Enjoy the sun!
Happy 4th of July,
Brock Reed
With Summer finally here, you're taking more pictures of vacations, sunsets, family, holidays, etc. Our friends over at Techlicious have put together a great article to help you better organize and manage all those incoming images. Also, be sure to sign up for their daily newsletter packed with all kinds of tech news.
Products and Services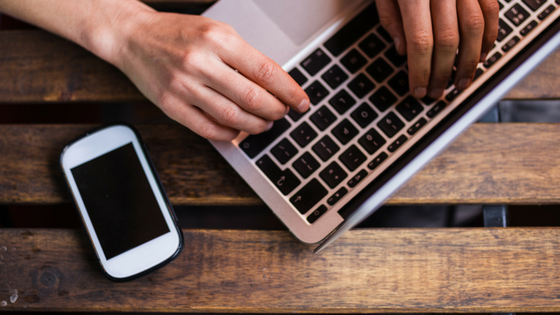 In-Home Private Lessons
Did you know you can schedule a Peel Tech to come to your home to sit down with you to help you learn any number of items such as any Microsoft Office program, Mac operating system, iPhone or Android, just to name a few?
Give us a call!
Best Summer Product
Summer is the time for outdoor activities! Don't be caught without music. We love The Wire Cutter for the latest technology products so we turned to them for the best Bluetooth speaker recommendation. Here's a link to their highest rated portable speaker. Check it out on Amazon to buy!
Own a Small Business or Know Someone that Does?
Peel Tech offers a solid solution for businesses under 15 work stations. We offer competitive rates (hourly and/or retainer based) and a responsive team ready to help you with any need.
Server maintenance
Consult on systems design
Install & procure new hardware/ software
Reliable resource if things go bad
General tech support and troubleshooting
Please send an email to help@peel.tech and we'll get a meeting on the books.